Review: Wild Wing 4/8/12
A Classic Layout meets Modern Standards

Date Played: April 8, 2012
The Avocet course at Wild Wing is one of my favorites in town. This expansive layout winds its way through the Carolina pines. Generous fairways, testing yet receptive greens, no homes, and great conditions make for a great round of golf. You will feel like you're the only group on the course. This course is always in great shape and I have never been disapointed. The greens were firm but still receptive and putts rolled true. The fairways were also in great shape. I don't think I had one ball in the fairway that was sitting down or in another divot.

The course stretches over 7,100 yards from the tips and only 5,298 from the foreward tees. This in combination with generous fairways and receptive greens means you can go low. Be sure and try their 9 hole Hummingbird course for even more golfing fun!
Written By Golf Director Blaine Seitz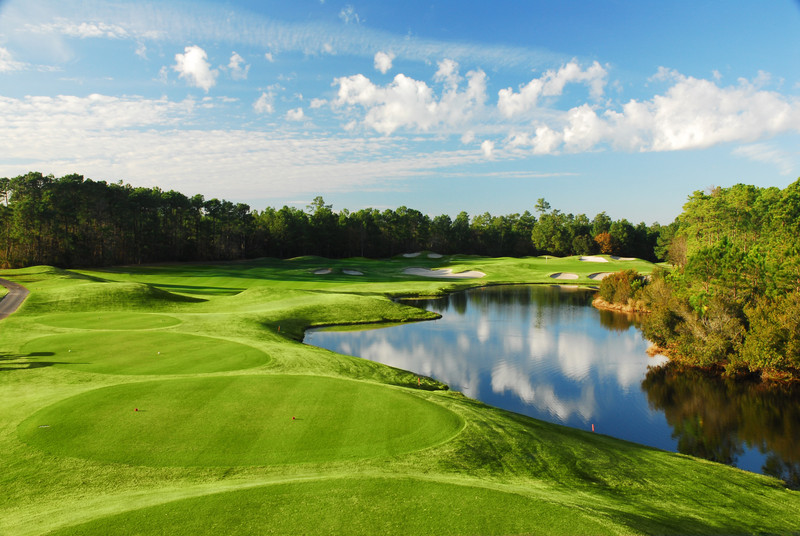 Want Pictures and Videos?
Click Here or Call (877) 283-9905 to Book a Round at Wild Wing Plantation